LEGACY OF LATE SMT DR. CHANDRAMMA SAGAR
(Late) Dr. Chandramma D Sagar was a nationally- renowned Obstetrician and Gynaecologist who went on to serve as an Honorary Surgeon to three former Presidents of India and three Governors of State. She was a recipient of the highest of honors with a Gold Medal from Mysore Medical College while in University. To pursue her interests and education further, she headed to the United Kingdom in the 1950s. She was the first lady doctor from India to be bestowed with a triple FRCS; FRCS (London), FRCS (Edinburgh) FRCS (Glasgow). Her love for her country, India, and her people pulled her back to India where a bright future awaited her. She served as the Dean of Vani Vilas Hospital in Bengaluru, Karnataka. Later, in the year 1963, she founded Chandra Nursing Home, which is the building block of creating the very Sagar Healthcare Division. In the memory of Dr. Chandramma D Sagar, CDSIMER has been founded.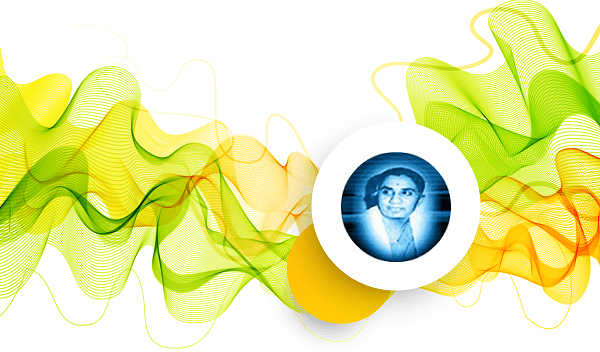 Legacy of Late Sri. R. Dayananda Sagar
Late Sri R. Dayananda Sagar, the founder of the Dayananda Sagar Institutes was a graduate in Arts and Commerce from India and a Barrister-at-law from England. He was a visionary, an educationist, a powerhouse of knowledge and a believer in transforming the world besides being a leader par excellence. He set up the Mahatma Gandhi Vidya Peetha Education Trust (MGVP) that has been instrumental in educating young citizens for over 60 years, carefully building an alumni network of over 100,000 students who are now accomplished professionals, law makers, sports personalities, celebrities working across the globe.